Happy New Year ladies!!!
I kind of got confused on the November and December templates, they were supposed to be a month behind, so I'm posting October here since I wasn't here in October...next month I'll post a January template and then you will have nearly a year's worth, with a couple missing while I was away.  Anyway, since this challenge never ends, you can pick or or start wherever it makes you happy so that you have a one-year album to share with your family.
I hope you enjoy this month's template.....it's pretty cool to just use one large photo with this frame, or if you want to cut several photos to fit, it's up to you.
I pray everyone has a better, healthier, and blessed 2017...I truly am Blessed!!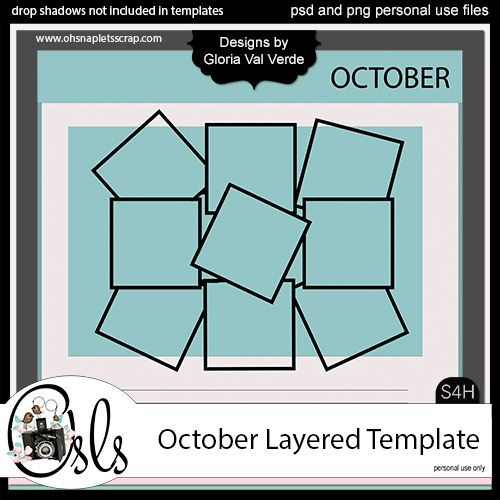 DOWNLOAD
For playing, you can go to the bonus thread in this challenge area and pick up this element pack once you have completed the challenge.
Always, always have FUN and hope you enjoy the challenge!